Knitting Needle Posy Pad Bespoke Tribute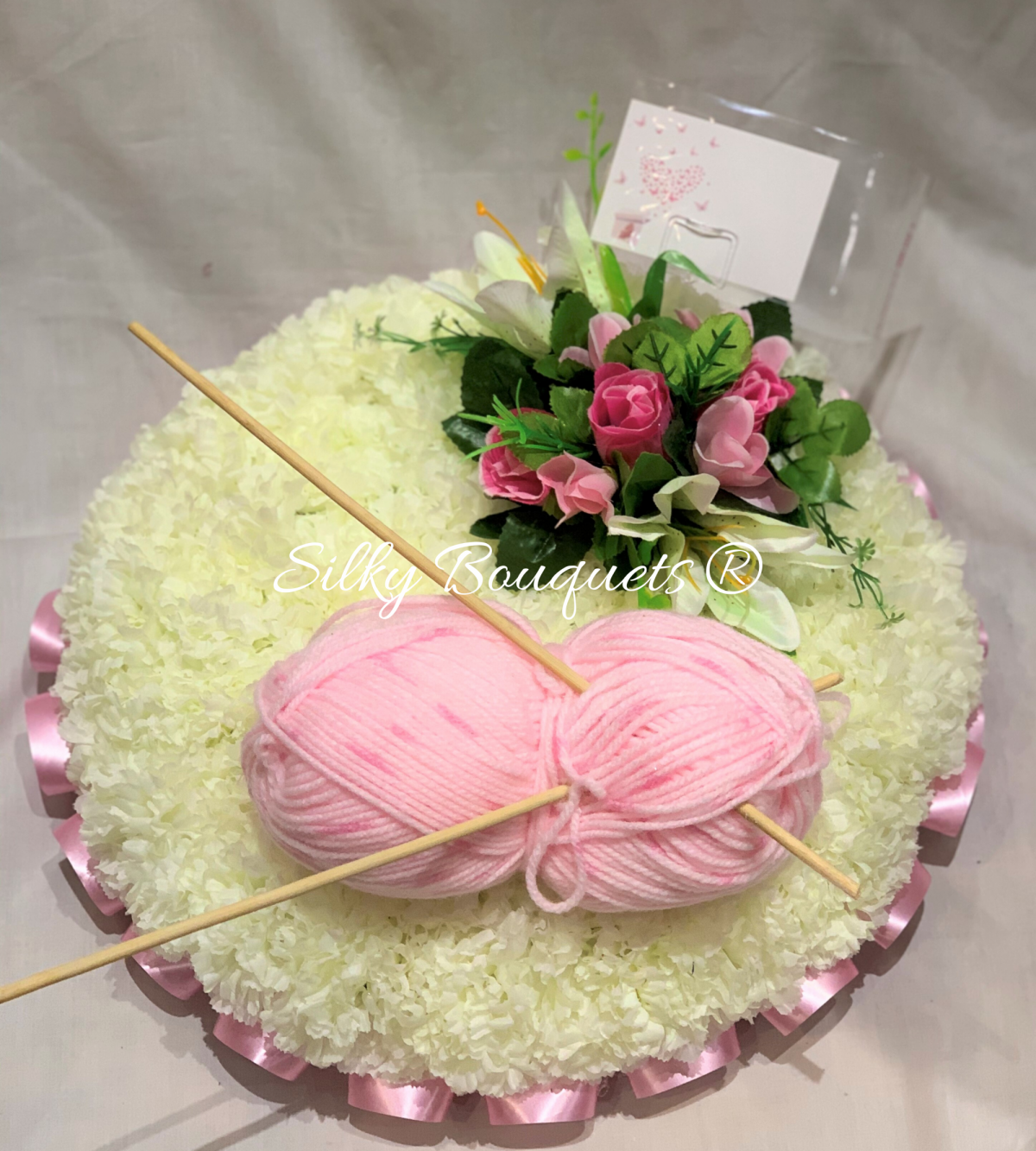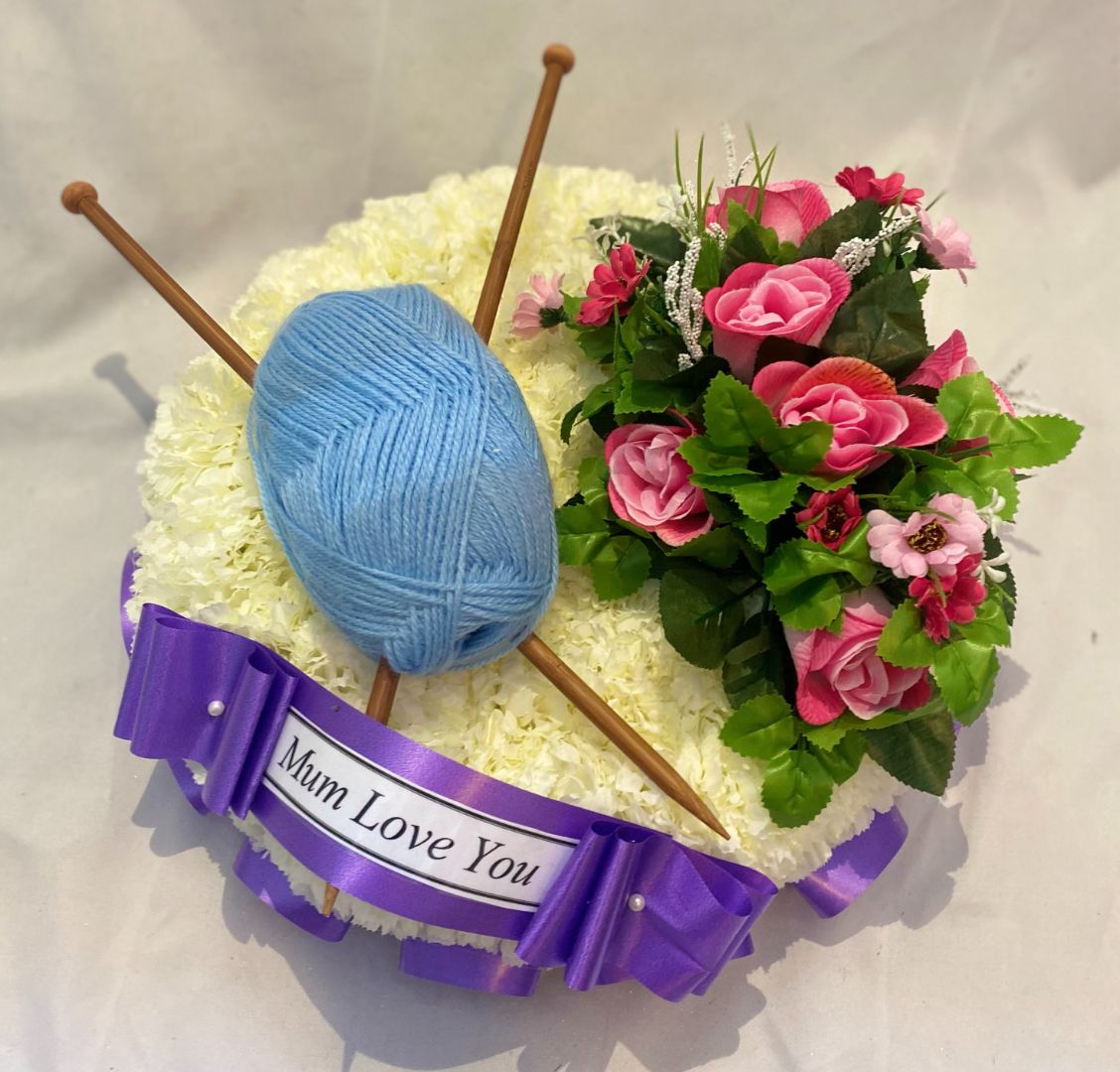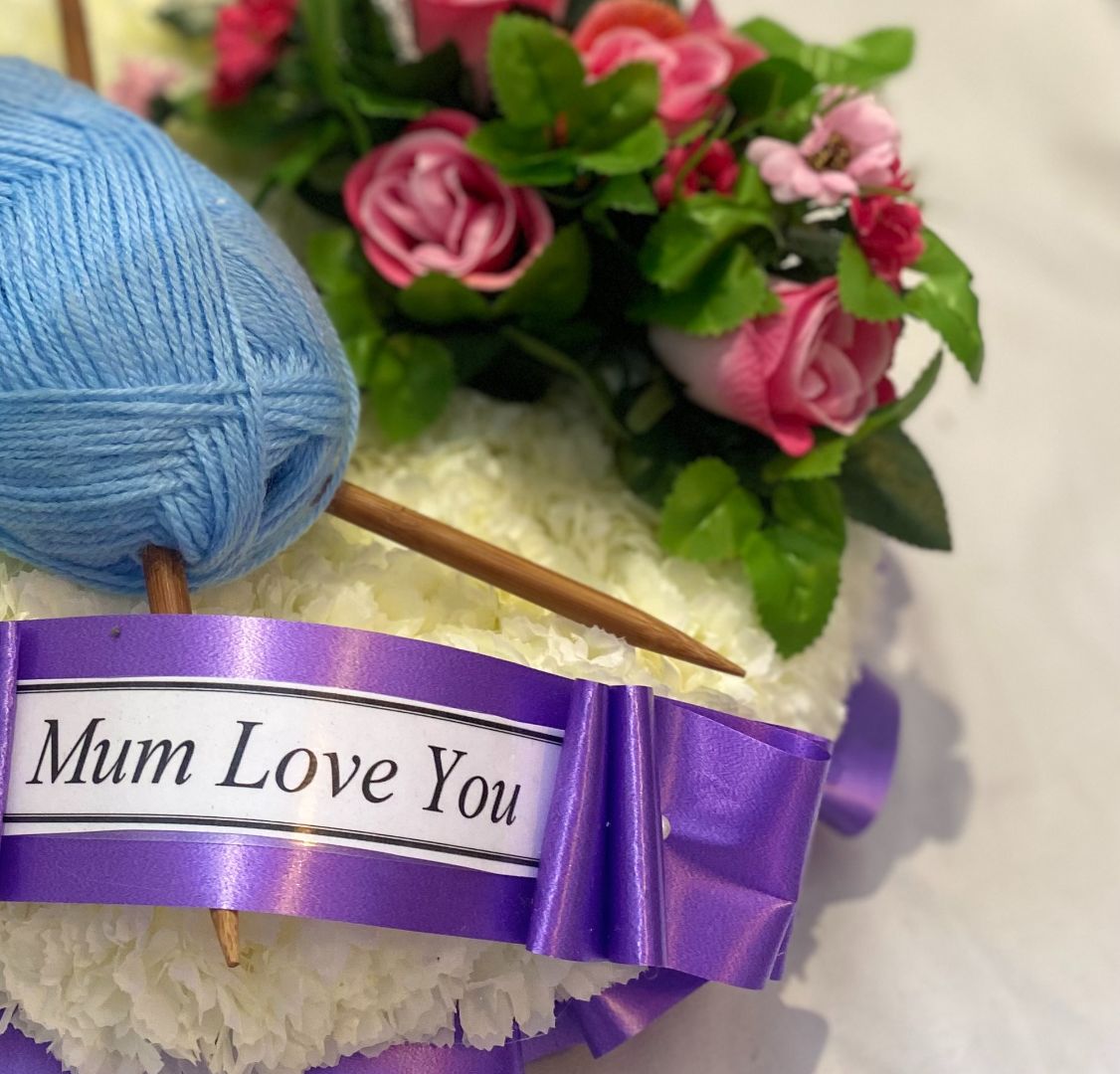 arrow_drop_up
arrow_left



arrow_drop_down
arrow_right
A beautiful posy pad with a knitting needle theme, ideal for the knitting enthusiast!
A 16" posy pad tribute with a decorative cluster and a ball of wool with needles.
The ideal tribute for a knitting enthusiast and a quirky tribute.
Can be any colour ribbon edge and cluster, the wool will be chosen to match the ribbon edge.
Includes a card to write a message on too.
Images are for illustrative purposes only. The flowers you receive may vary.