Large Open Flower Silk Letter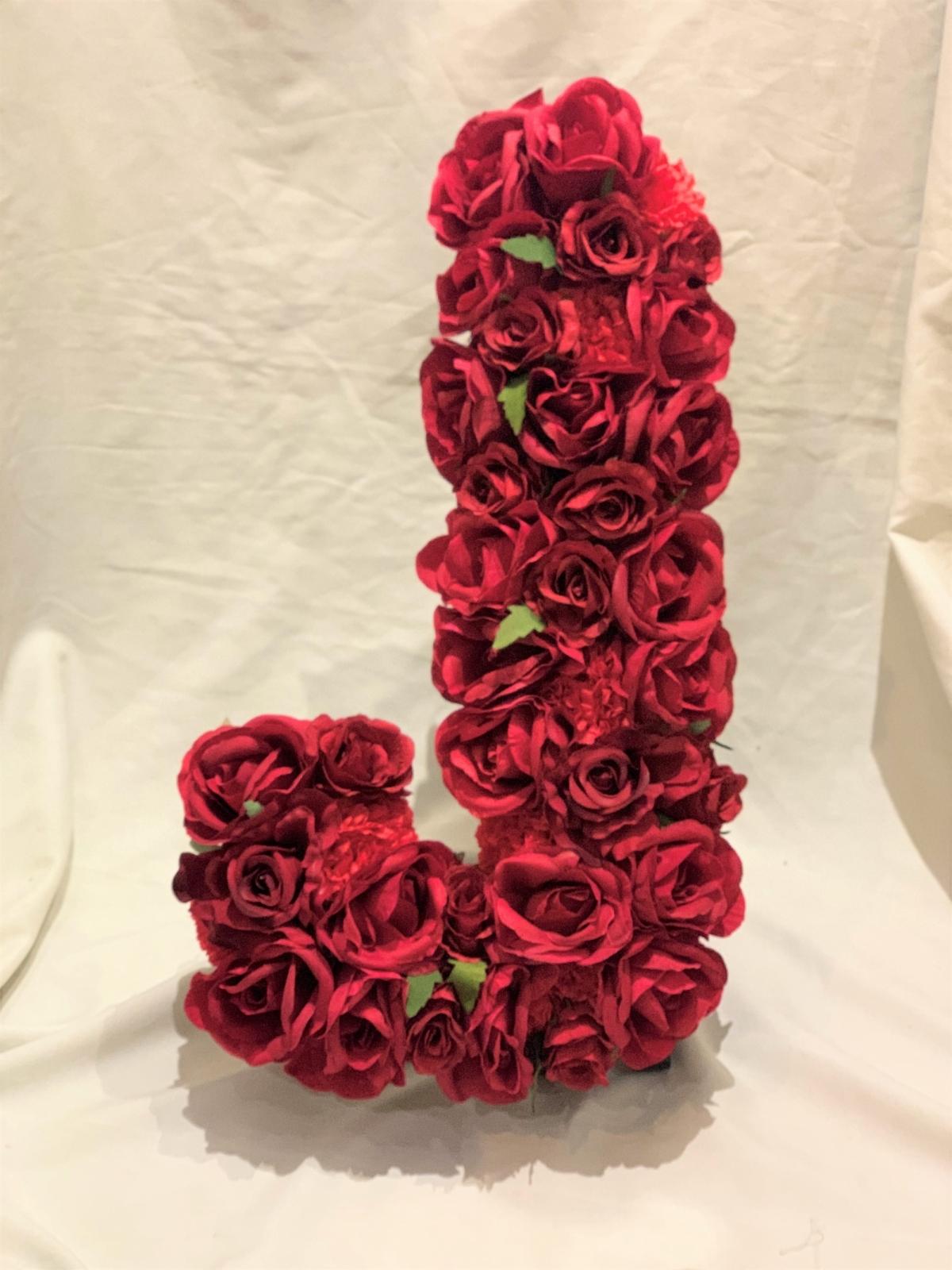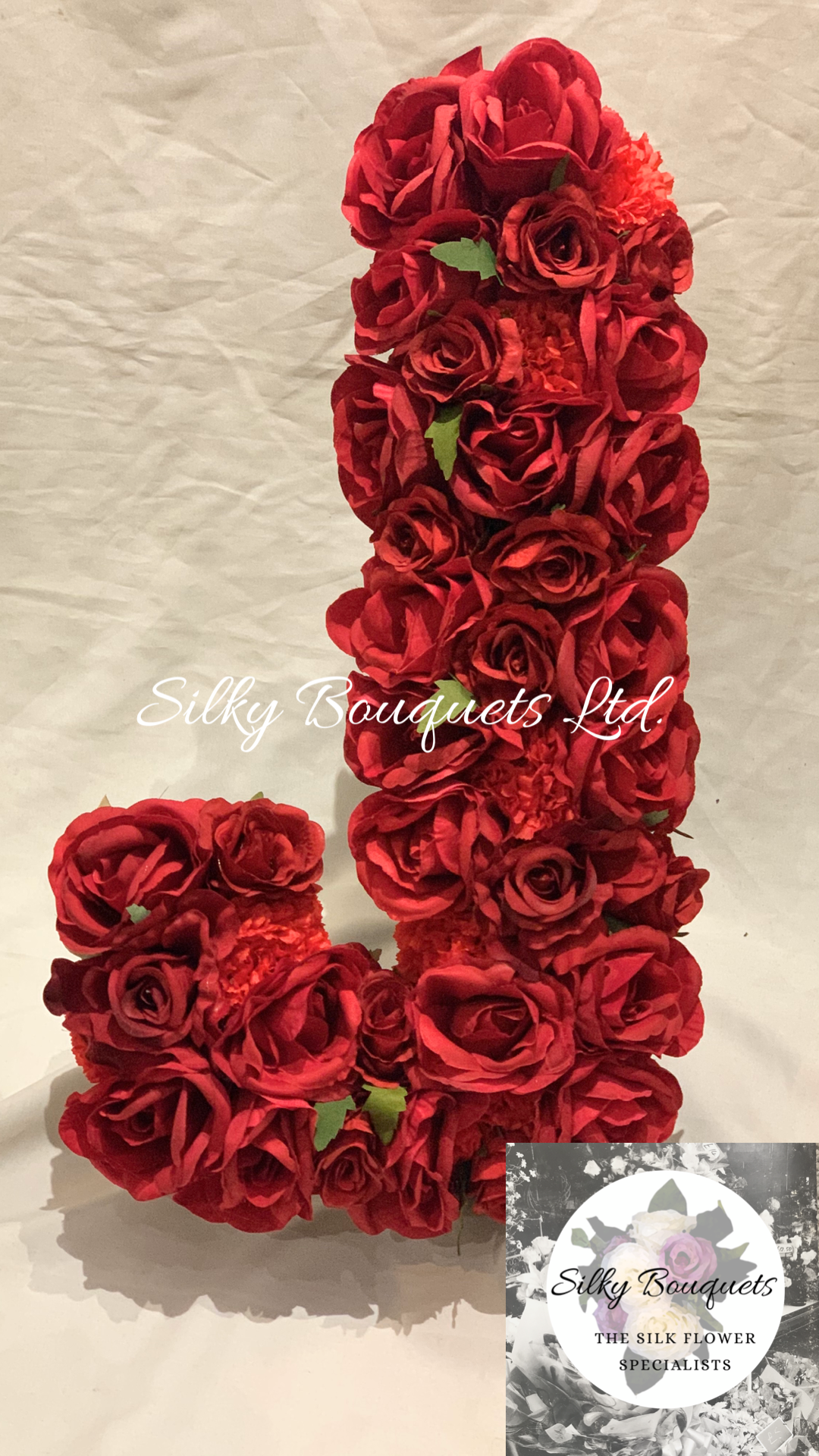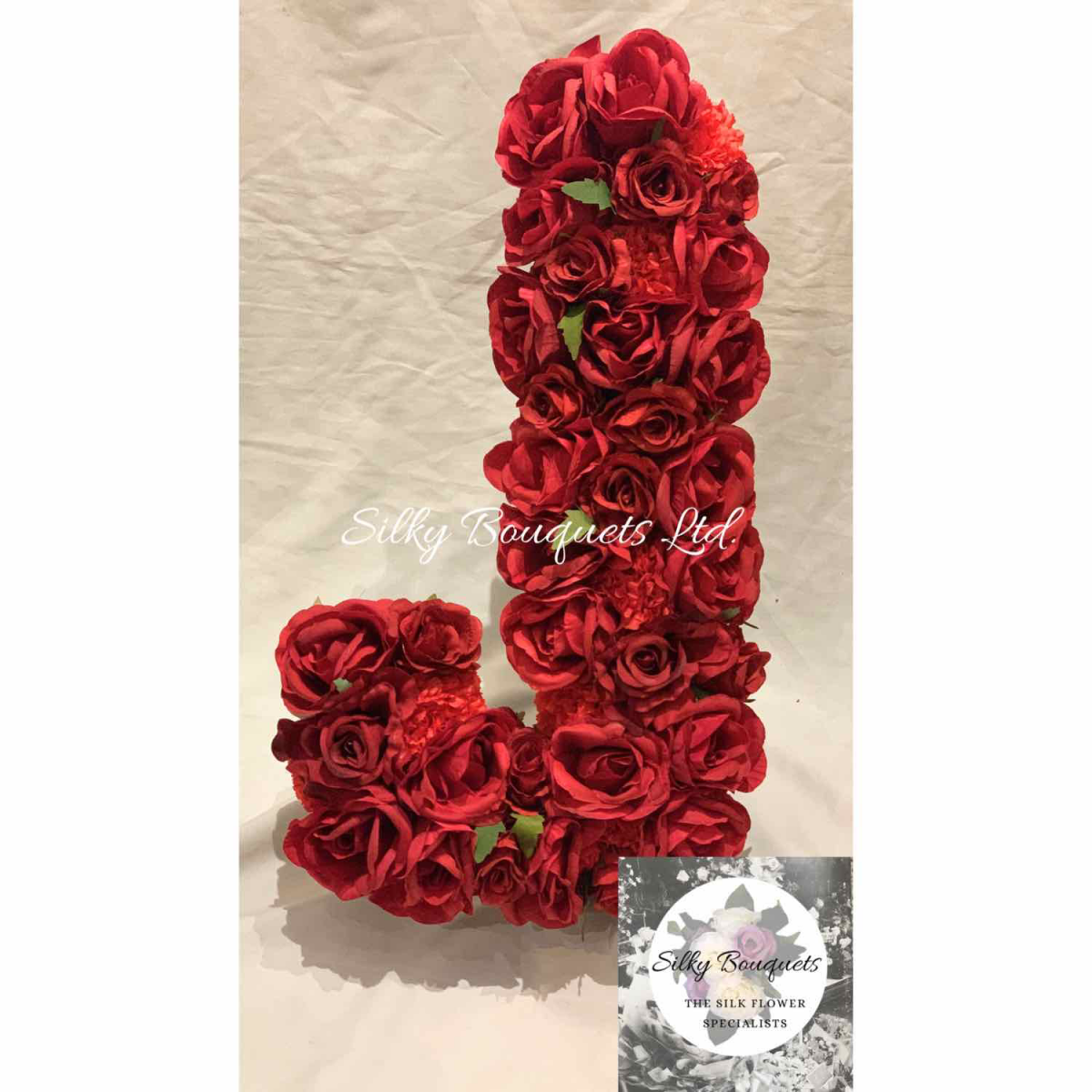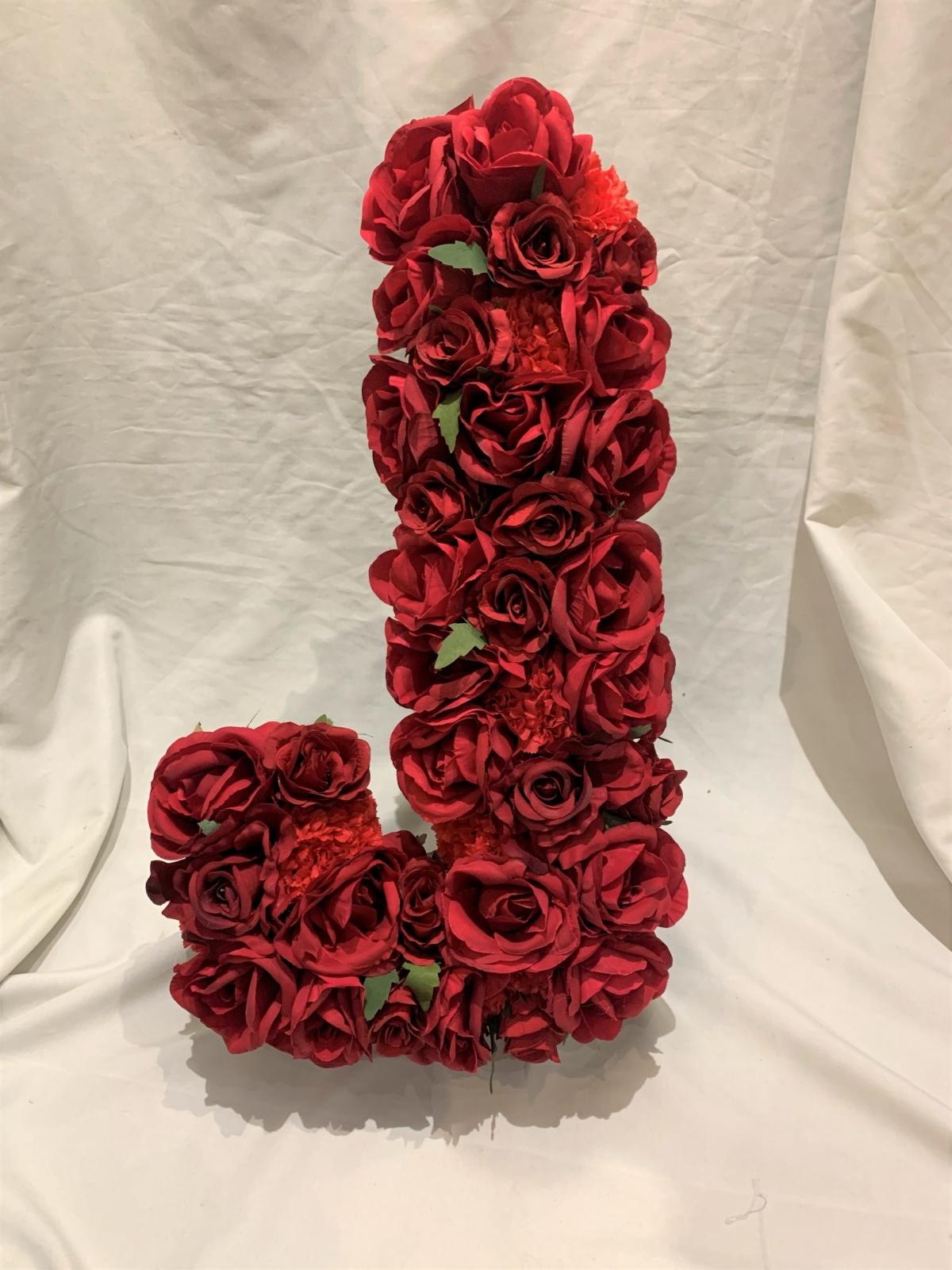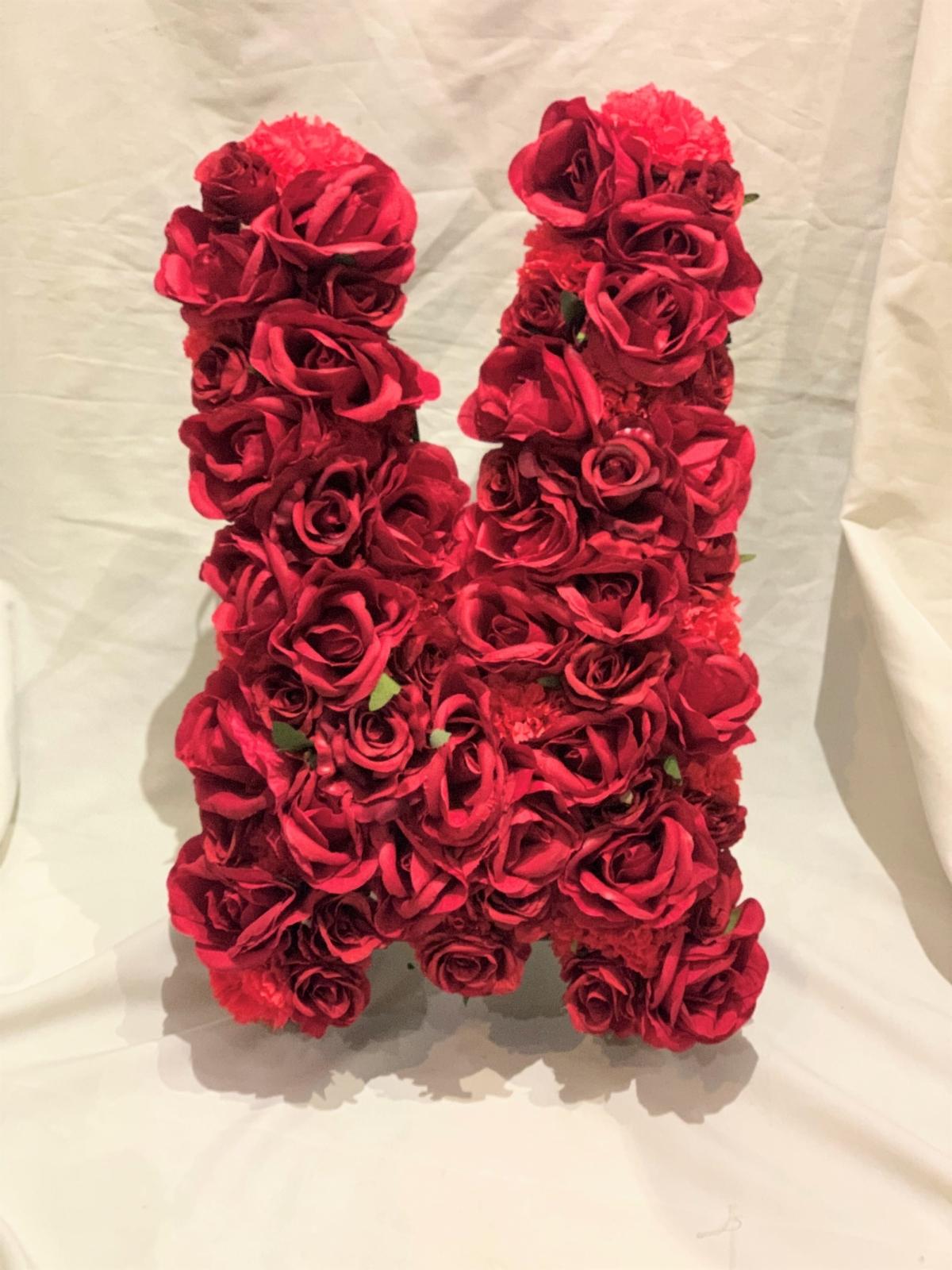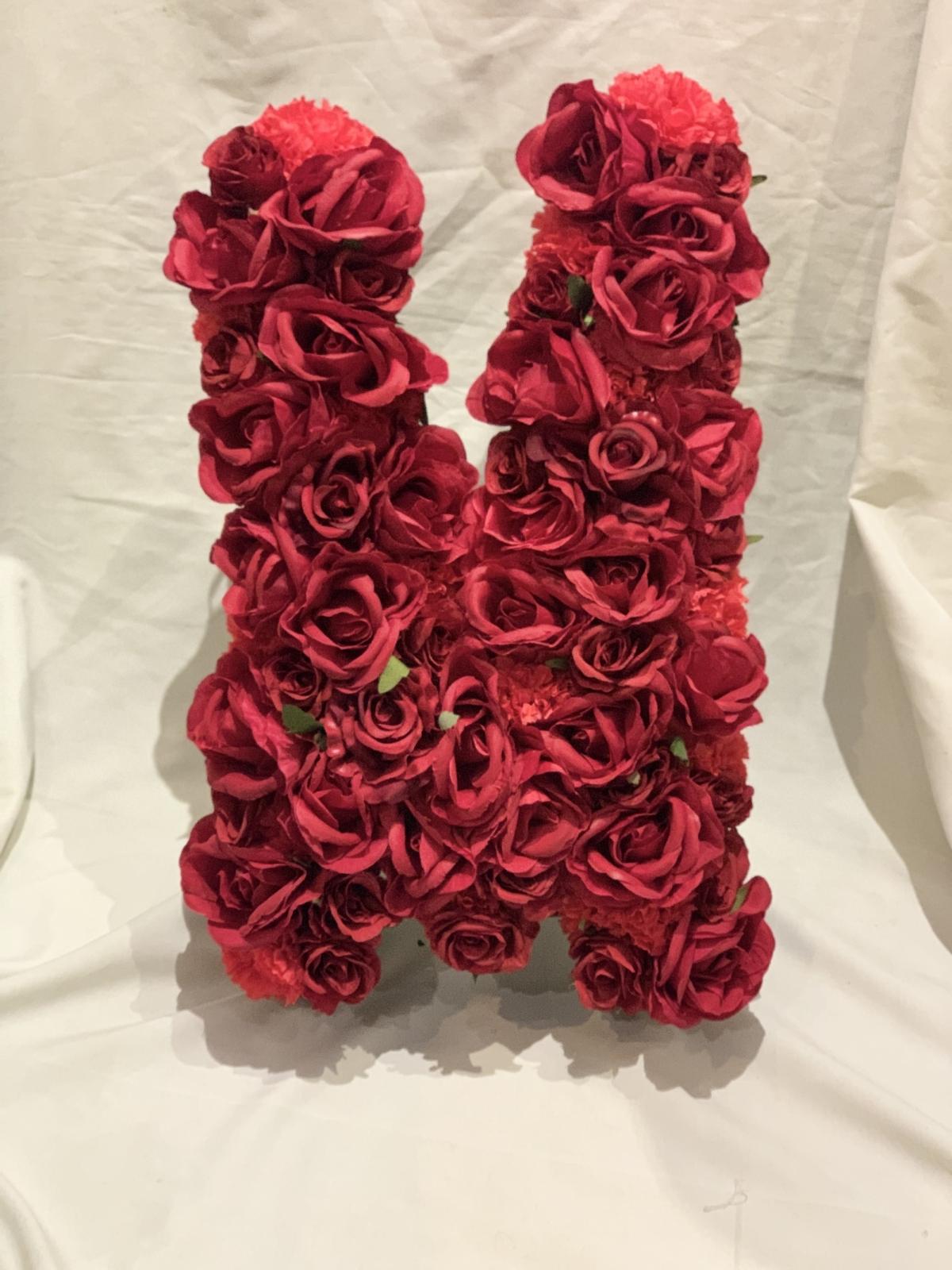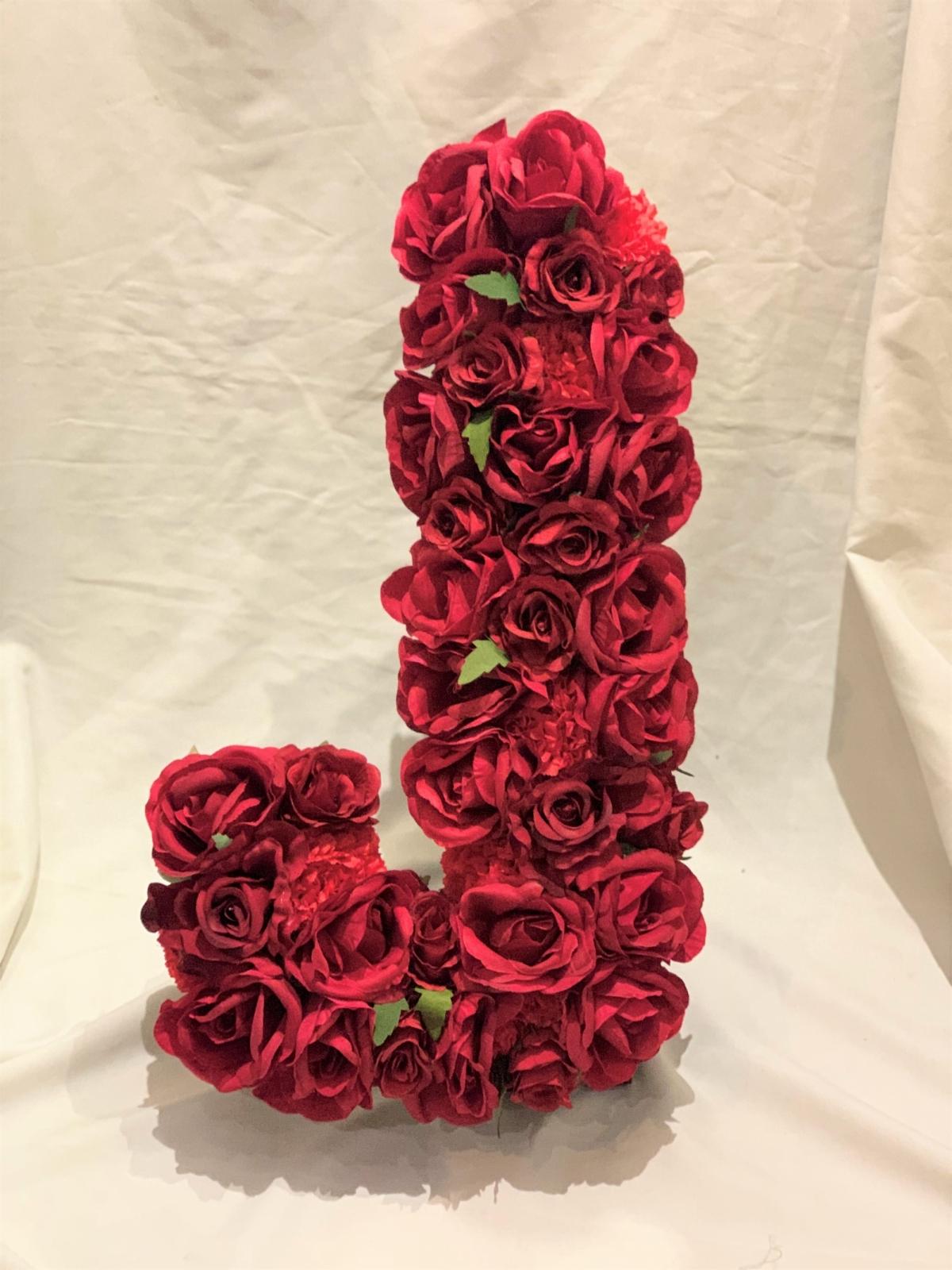 arrow_drop_up
arrow_left








arrow_drop_down
arrow_right
A beautiful arrangement of roses on an 18" letter shape.
Any 18" letter covered in luxury artificial roses, made to order any colours or styles.
Each letter is 18" tall and made on florist foam base with a solid backing and fully covered in flowers which are designed to last. Please order as here and just pop your requests as a message to us!