Wreath Ring Teddy Bear Tribute Striped Pink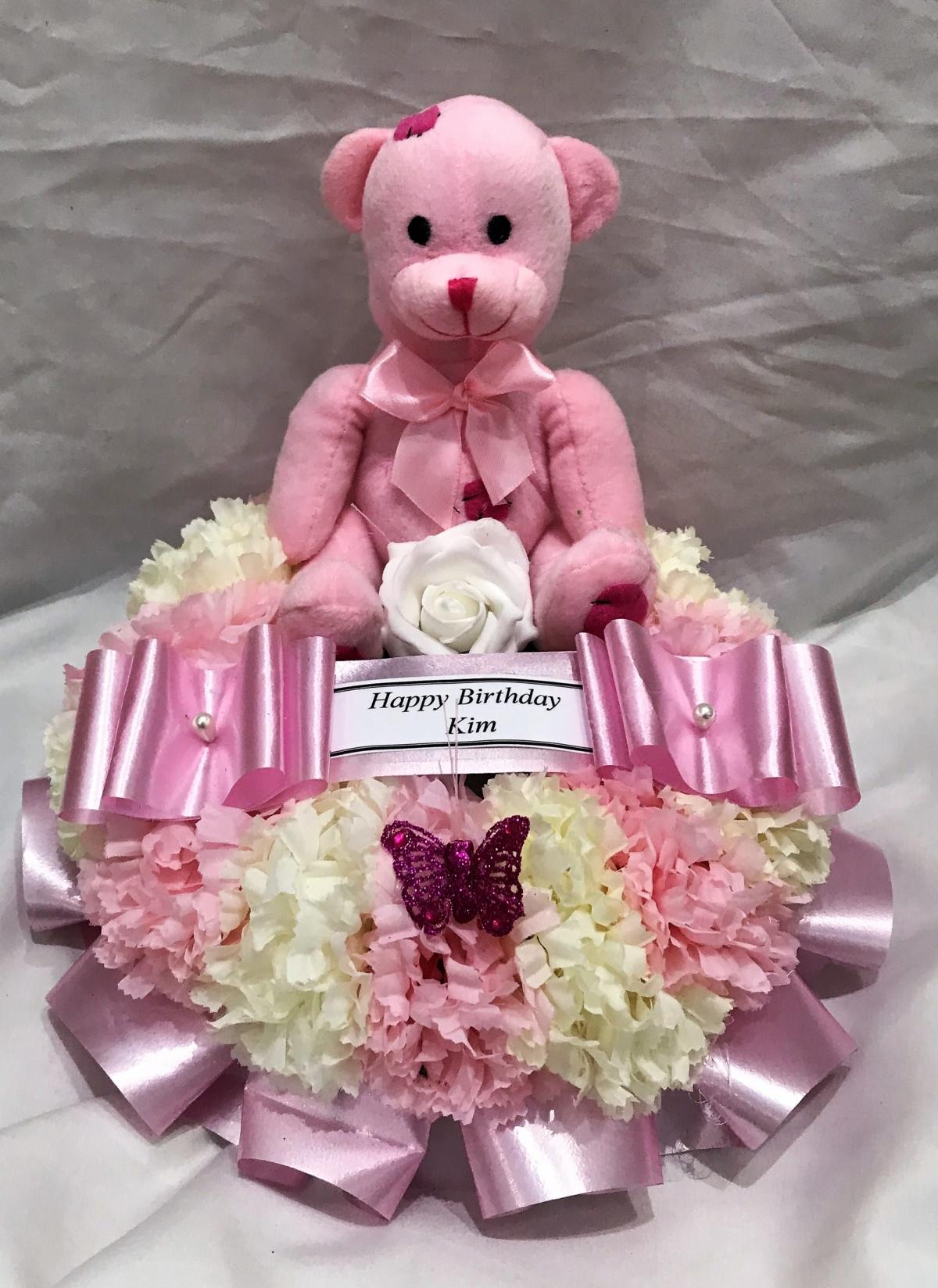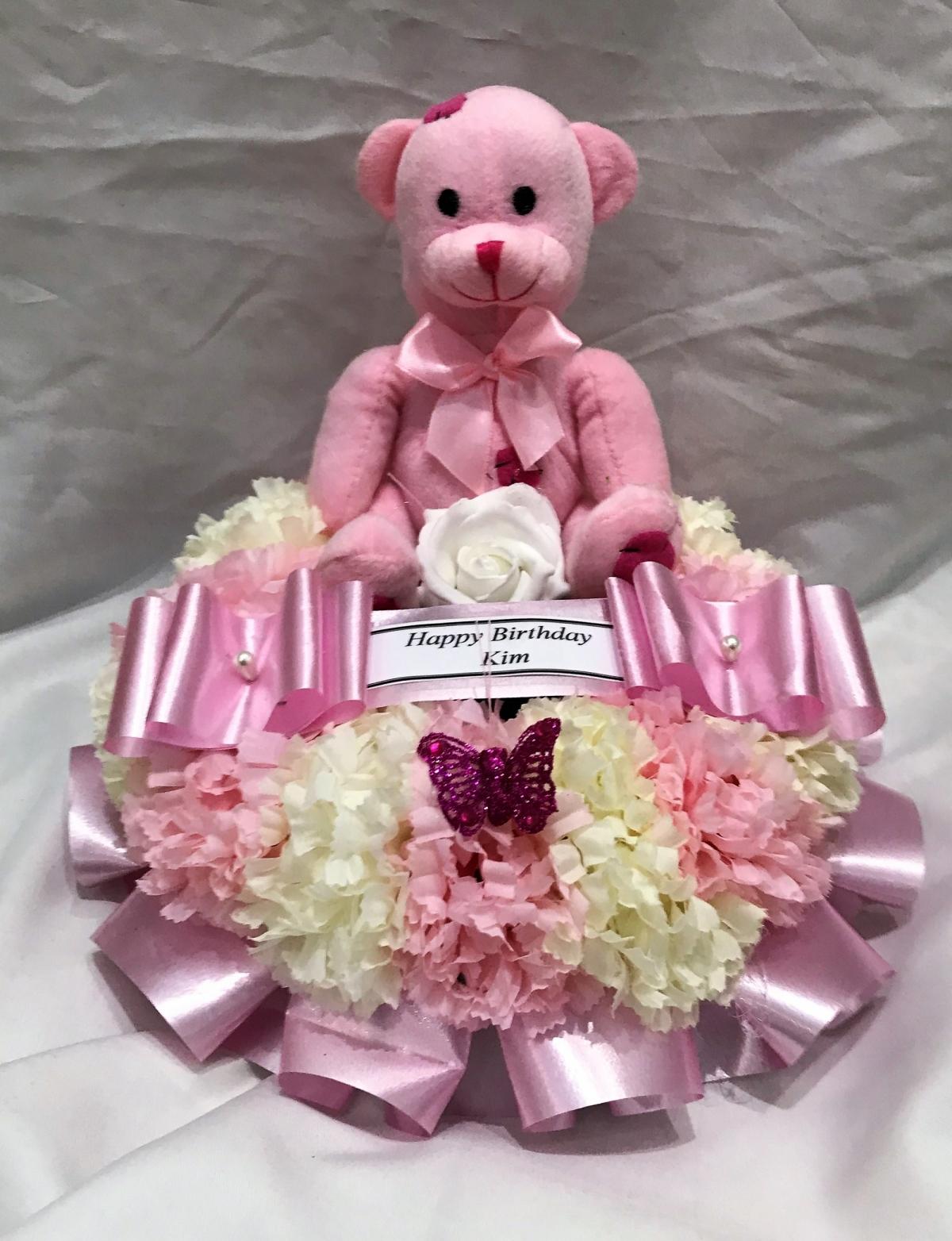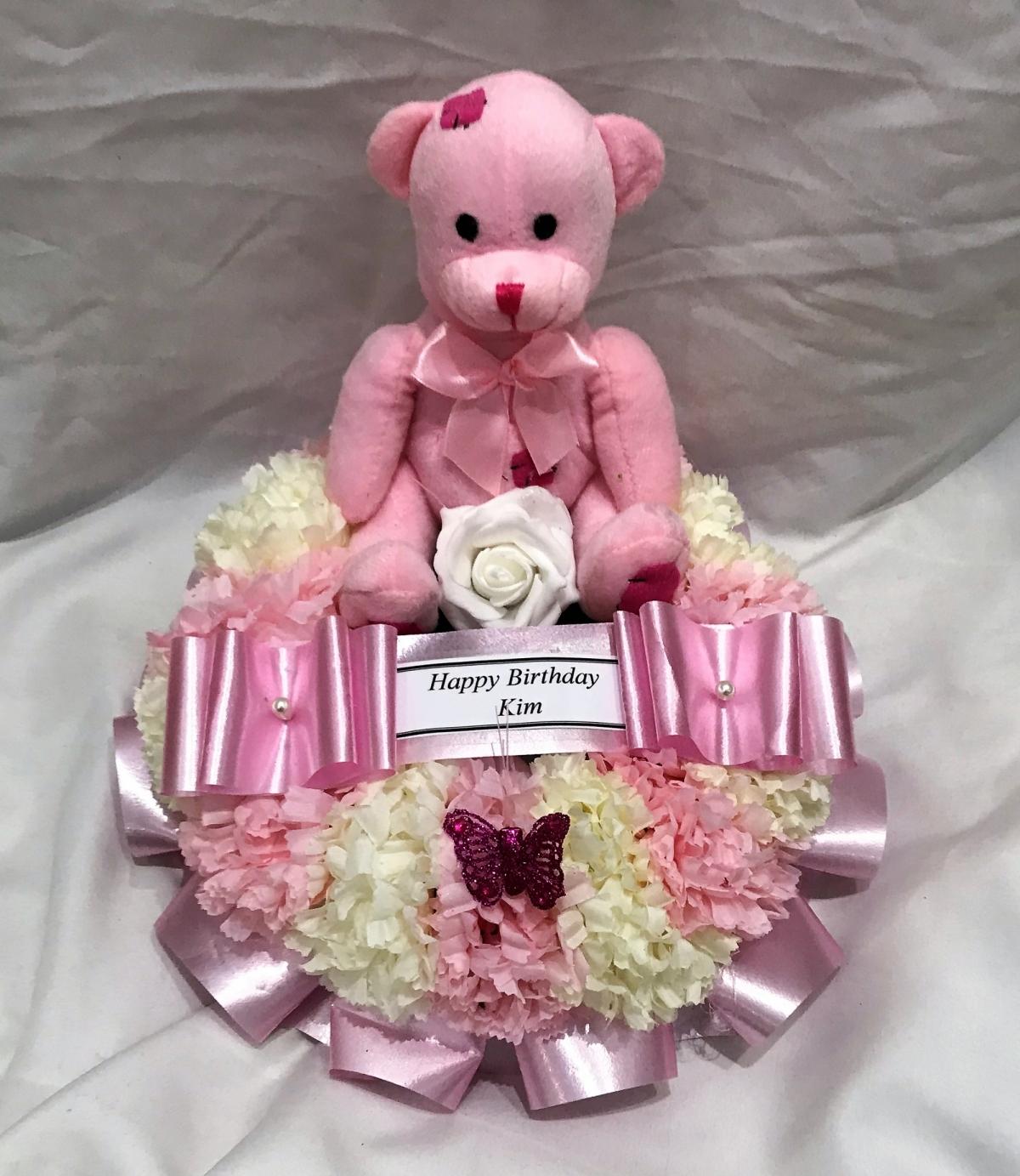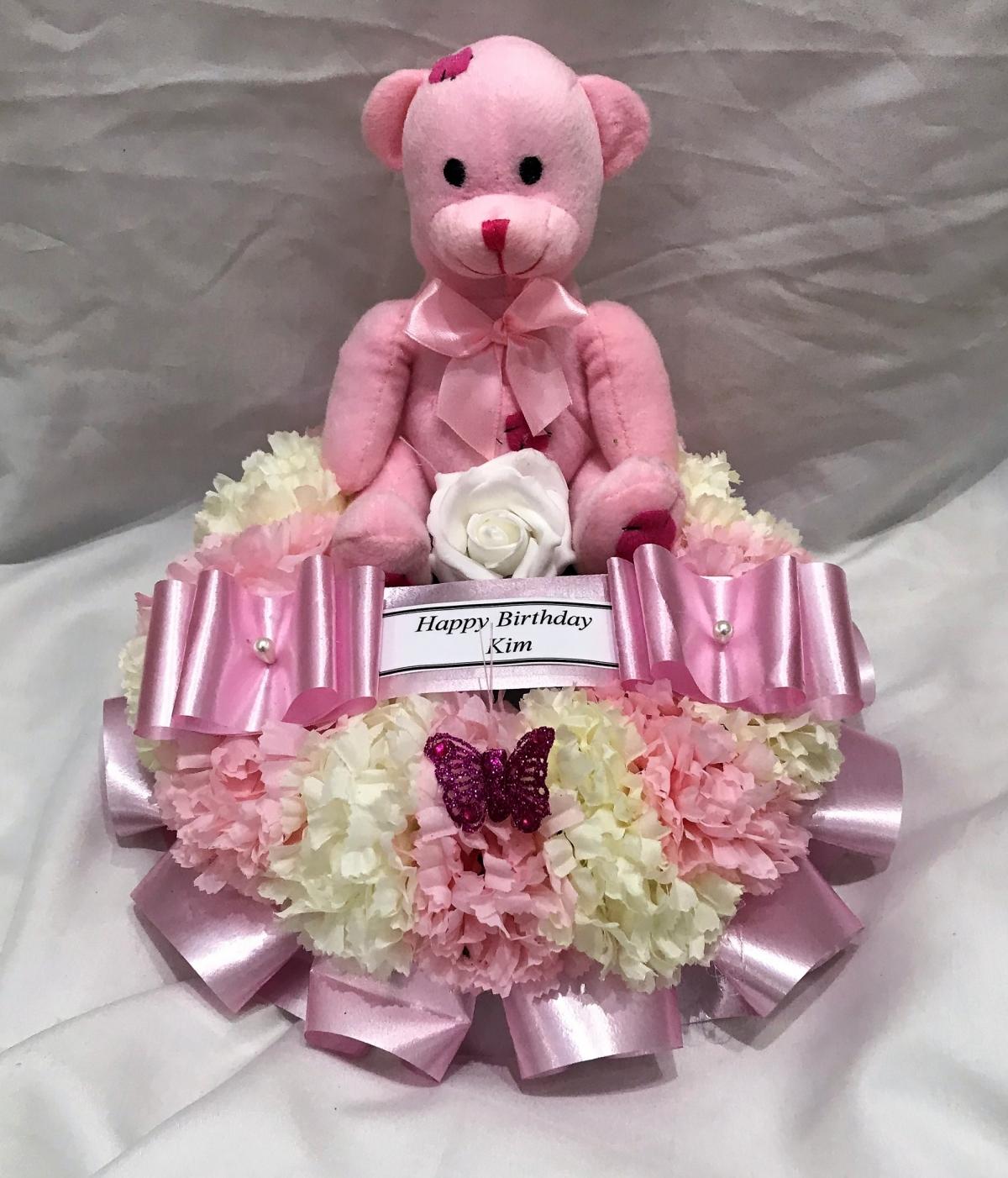 zoom_inEnlarge
arrow_drop_up
arrow_left




arrow_drop_down
arrow_right
A classic wreath with teddy bear tribute with your choice of flowers in a stripe effect.
A beautiful wreath ring with a teddy bear sat on the edge, any colour ribbon edge and a matching rose at the bears feet with striped carnation and a blue, pink or brown bear available. Please choose the carnation colour for the stripe and confirm the bear colour in 'Any Requests'
Includes a personalised sash.
Approximately 10" in size.