George 'Love Me Do' Bouquet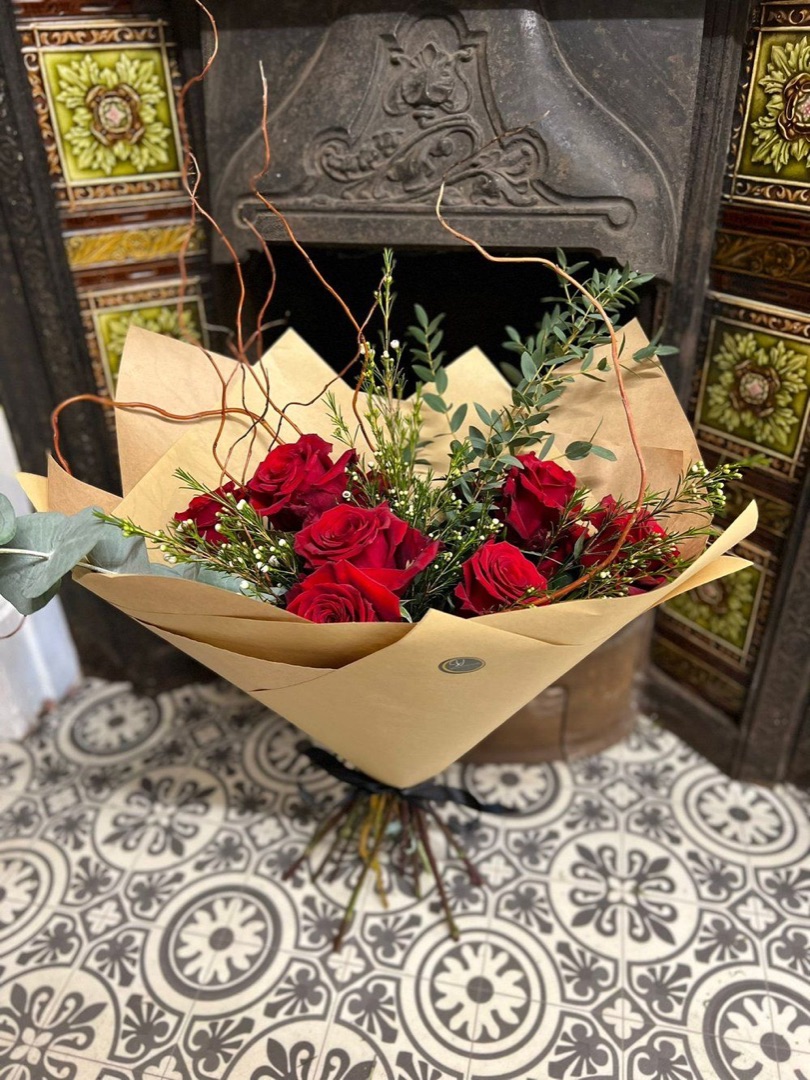 zoom_inEnlarge
Our classic bouquet of roses.
Ordered via our sister shop Sophia Vincent, meet George, our first member of the Beatles Love Me Do collection. A luxury wrap of 12 large roses (they aint no average supermarket rose) with our typical Sophia touch of wilds foliage and willow to really set them off.
Available for delivery or collect in store, pre-order is advised as we expect demand to be high. We have lovely little gifts, soaps, balms, candles, fizz and more in store if you wish to add anything just give us a shout.